AARP Programs Homepage
How Taxes Affect Your Social Security BenefitsSM
Taxes on Social Security can be complicated. Explore how they work and ways to protect your benefits at a free webinar.
What's next? More ways to learn
Take advantage of the many tools, tips and resources offered by AARP - at no cost to you.
AARP MONEY MAP
Get your finances back on track.
AARP JOB BOARD
Find opportunities for
experienced workers.
CORONAVIRUS RESOURCES
Helping to keep you informed.
Making Sense of Social Security Tax?
Looking to maximize your Medicare choices?
Open Enrollment: Maximizing Your Medicare Choices
Tuesday, October 24, 2023, 7:00 PM ET & PT


Navigating Medicare decisions? This is where we can help. Understanding how open enrollment works can help you make informed choices about your Medicare coverage. Join a free AARP webinar to hear tips that can help you confidently enroll in Medicare and stay up to date on 2023 updates.

How can Medicare fit you? Explore:
- What Medicare is and how plans differ
- Policy limitations
- 2023 Medicare updates
- Differences between Medicare and Medigap Open Enrollment
- How your finances could affect your premium

REGISTER NOW!
Learn Something New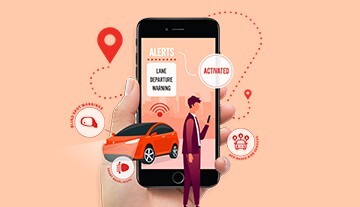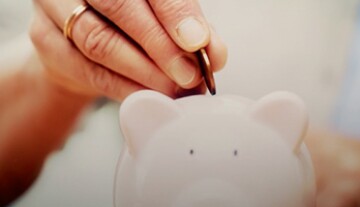 Savings and Planning for Retirement