AARP Programs Homepage
Avoid Scams this Holiday Season and BeyondSM
'Tis the season for holiday scams. Explore common tactics scammers use and ways you can avoid them.
What's next? More ways to learn
Take advantage of the many tools, tips and resources offered by AARP - at no cost to you.
AARP MONEY MAP
Get your finances back on track.
AARP JOB BOARD
Find opportunities for
experienced workers.
CORONAVIRUS RESOURCES
Helping to keep you informed.
Avoid Scams this Holiday Season
Avoid Scams This Holiday Season And Beyond
On-Demand


The holiday season ushers in times of celebration, but it's also a time when criminals ramp up their efforts. Understanding their tactics can help you and your family stay safe.

This is where we can help. AARP's free fraud webinar will cover the kinds of scams that regularly appear during the holiday season as well as the three primary tactics criminals use.

Experts will discuss what signs to look for and describe some of the most common scams, such as online shopping and fake charities.

Don't forget to invite your friends and relatives so that they, too, can find out how to detect and avoid scams during and long after the holidays.

WATCH NOW!
Learn Something New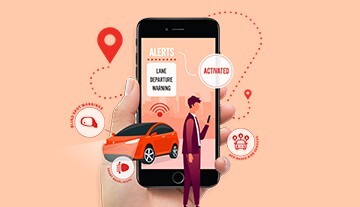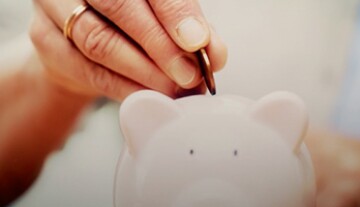 Savings and Planning for Retirement