AARP Programs Homepage
Tech-Savvy Tips to Help You Land a JobSM
Gain an edge in today's job market. Learn how job searchers can leverage technology at a free webinar.
What's next? More ways to learn
Take advantage of the many tools, tips and resources offered by AARP - at no cost to you.
AARP MONEY MAP
Get your finances back on track.
AARP JOB BOARD
Find opportunities for
experienced workers.
CORONAVIRUS RESOURCES
Helping to keep you informed.
How can tech upgrade your job search
TECH-SAVVY TIPS TO HELP YOU LAND A JOB
Thursday, September 14, 2023, 7:00 PM ET & PT


How can technology boost your job hunt? This is where we can help. New tools like artificial intelligence, ChatGPT and others can give you a leg up on your job search. Join career experts at our free webinar to learn how tech can help you get your foot in the door with recruiters. We'll share the latest gadgets and how you can apply them to a more successful job search.

Ready to use AI to your advantage? Get help:
- Crafting winning resumes and cover letters
- Researching open jobs and employers
- Standing out with recruiters

REGISTER NOW!
Learn Something New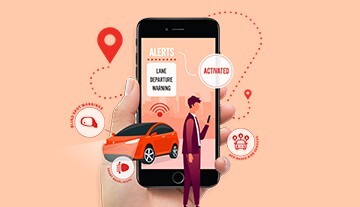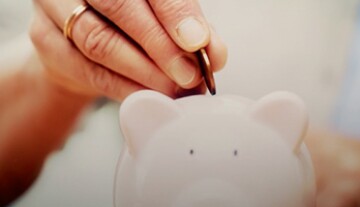 Savings and Planning for Retirement