AARP Programs Homepage
I Learned Ways to Boost My Financial Future.SM
What will you learn?
Good saving habits can help you prepare for tomorrow. Find out how to get started at a free webinar.
What's next? More ways to learn
Take advantage of the many tools, tips and resources offered by AARP - at no cost to you.
AARP MONEY MAP
Get your finances back on track.
AARP JOB BOARD
Find opportunities for
experienced workers.
CORONAVIRUS RESOURCES
Helping to keep you informed.
TAKE STEPS TOWARD A HEALTHY FINANCIAL FUTURE
MONEY MOVES TO MAKE TODAY FOR YOUR FUTURE
Tuesday, June 13, 7 p.m. ET & PT

The time is now to prepare for a financially sound future. Whether you're planning for retirement, looking to tackle debt, or simply saving for your next priority, you have options.

How can you take steps toward financial health and set your money up for success?

In this free webinar from AARP, you'll hear expert strategies that can help you jumpstart your savings and plan for your financial goals. Determine how much income you need to live your ideal retirement lifestyle, learn ways to nurture your nest egg and tips to help pad your rainy-day fund.

REGISTER NOW!
Learn Something New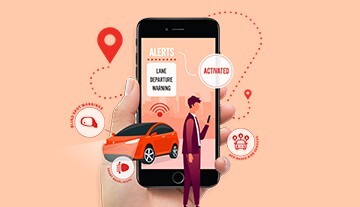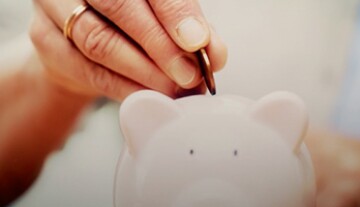 June 29, 2018 06:00 PM
For more resources and information on savings and planning visit https://www.aarp.org/retirement