AARP Programs Homepage
Your career. You're in control.SM
What will you learn?
Join career experts at our Online Career Summit to learn how to stand out in the job market and improve your skills.
What's next? More ways to learn
Take advantage of the many tools, tips and resources offered by AARP - at no cost to you.
AARP MONEY MAP
Get your finances back on track.
AARP JOB BOARD
Find opportunities for
experienced workers.
CORONAVIRUS RESOURCES
Helping to keep you informed.
UNDERSTANDING WHAT MAY IMPACT YOUR MONTHLY BENEFITS
UNDERSTANDING WHAT MAY IMPACT YOUR MONTHLY BENEFITS
PART 1: Tuesday September 20, 7 p.m. ET & PT
PART 2: Thursday September 22, 7 p.m. ET & PT

From your retirement date to your marital status, your circumstances and choices can impact your Social Security benefits. How can you get the biggest payment for you and your family each month? Find out during Part 1 of a FREE AARP webinar series on Social Security benefits. Thought leaders will guide you through what you need to know to make decisions that are right for you and that will maximize your benefits.

Join our free two-part webinar to explore topics like:

- The best time to retire based on your estimated monthly payments
- Which circumstances and choices can grow or shrink your benefit amount
- How to change your benefit amount in the future
- Where to turn for more smart guidance and free resources


REGISTER NOW!
DESIGN WORK TO FIT YOUR LIFE
AARP ONLINE CAREER SUMMIT: DESIGN WORK TO FIT YOUR LIFE
Thursday September 29, 1 p.m. - 4 p.m. ET

Looking to build skills that could help you stay competitive in your current job, find a new job or learn how flexible work options may work for you? Register and attend our free, come-and-go Online Career Summit. Watch webinars and videos, participate in online chats, view open positions from hiring employers – all from the convenience of your computer!

You'll have the opportunity to hear from employment experts and thought leaders, submit your questions and view answers to frequently asked job questions.

Topics will include:


What to expect during the job application process;
Salary negotiation and flexible work options;
Skills for future growth in your career;
Learn Something New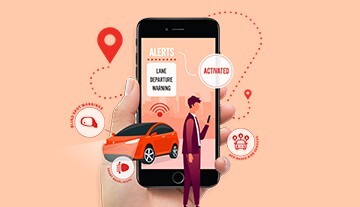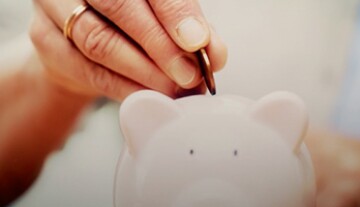 June 29, 2018 06:00 PM
For more resources and information on savings and planning visit https://www.aarp.org/retirement