AARP Programs Homepage
What's next? More ways to learn
Take advantage of the many tools, tips and resources offered by AARP - at no cost to you.
AARP MONEY MAP
Get your finances back on track.
AARP JOB BOARD
Find opportunities for
experienced workers.
CORONAVIRUS RESOURCES
Helping to keep you informed.
OUR FEATURED EVENT: ONLINE CAREER EXPO
Online Career Expo: New Year, New Ideas for Finding Flexible Work
Get details on flexible work, including working from home, free-lance and part-time work, including:

Watch webinars. Catch the opening & closing simulive keynote addresses. You can also choose from a variety of on-demand webinars (8-10) that are available to view at any point during or after the expo.

Ask a career professional. Get your questions answered in three different ways. The "Your Questions Answered" tool allows you to immediately search for a question and get an answer. If you can't find your answer, submit a question for a custom response from a career coach. You can also request to have a one-to-one discussion with a career coach. There are a limited number of appointments available on a first come, first served basis.

Participate in group chats. Join facilitated networking chats (two groups of (4), 45-min each) and connect with peers to share experiences, ideas and support.

REGISTER NOW!
HOW CAN I PARTICIPATE?
You won't want to miss the Online Career Expo: New Year, New Ideas for Finding Flexible Work

This year, we've made it even easier for you to get the most out of this incredible event.

Registration for the full interactive experience. Access to new webinars including Social Networking, Working from home and Contract and Freelance Work. You'll also have access to our library of on-demand content that you can watch anytime, anywhere. This event, and all our events, is free of charge!

Register here for the full interactive experience

Want to watch on Facebook and be able to share with your friends? We'll be livestreaming all of the webinars to our Facebook Page, AARP Programs. Make sure to comment and tell us what you've learned!

Click here to go to our AARP Programs Facebook Page. Make sure to follow and be notified of all livestream events.


Learn Something New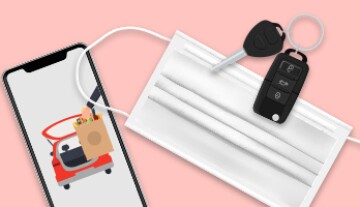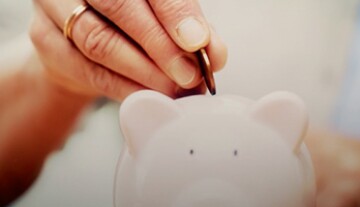 June 29, 2018 06:00 PM
For more resources and information on savings and planning visit https://www.aarp.org/retirement