AARP Programs Homepage
I learned how part-time work works for me.SM
What will you learn?
Discover how to learn new job skills so you can prepare for the career you want.
What's next? More ways to learn
Take advantage of the many tools, tips and resources offered by AARP - at no cost to you.
AARP MONEY MAP
Get your finances back on track.
AARP JOB BOARD
Find opportunities for
experienced workers.
CORONAVIRUS RESOURCES
Helping to keep you informed.
THE POSITIVES OF PART-TIME WORK
THE POSITIVES OF PART-TIME WORK
Watch Anytime On Demand

57% of Americans plan on working past retirement age. Are you one of them? Hear from career experts as they share helpful tips about the benefits of part-time work, as well as how to use your skills to find part-time work that fits your life - whether you're looking to stay connected, earn extra cash or need work-life balance while caring for a loved one.

SOME OF THE TOPICS COVERED:

The benefits of part-time work and how you can incorporate it into your life
Ways to find part-time work that align with what you're looking for
How part-time work can help you with a secondary income, connecting to others and learning new skills
Learn Something New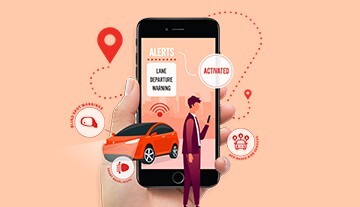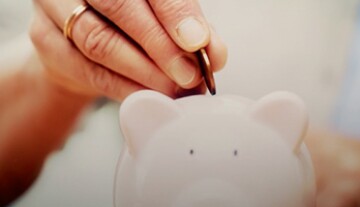 June 29, 2018 06:00 PM
For more resources and information on savings and planning visit https://www.aarp.org/retirement