AARP Programs Homepage
I learned how to stand out in my job search.SM
What will you learn?
Discover trends and tips for crafting your resume, interviewing and more.
What's next? More ways to learn
Take advantage of the many tools, tips and resources offered by AARP - at no cost to you.
AARP MONEY MAP
Get your finances back on track.
AARP JOB BOARD
Find opportunities for
experienced workers.
CORONAVIRUS RESOURCES
Helping to keep you informed.
Learn Something New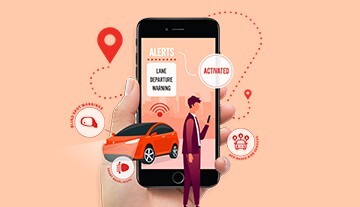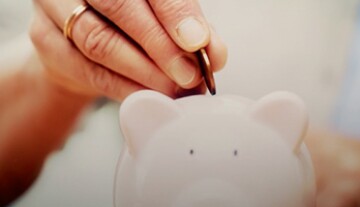 June 29, 2018 06:00 PM
For more resources and information on savings and planning visit https://www.aarp.org/retirement