AARP Programs Homepage
I learned how to get ahead in my career.SM
What will you learn?
Get networking tips, interview advice and more at the Online Career Summit
What's next? More ways to learn
Take advantage of the many tools, tips and resources offered by AARP - at no cost to you.
AARP MONEY MAP
Get your finances back on track.
AARP JOB BOARD
Find opportunities for
experienced workers.
CORONAVIRUS RESOURCES
Helping to keep you informed.
What 5 Top Scams Have in Common and How You Can Avoid Them
What 5 Top Scams Have in Common and How You Can Avoid Them
January 20, 7p.m. ET & 7p.m. PT

No one expects to lose money in a scam, so how do they happen? Did you know that scammers often use tactics that create a heightened emotional state in the people they are targeting? Once in this state of mind, our decision-making skills are affected, making us more susceptible to a scam. Together, we'll explore how emotions play into a scammer's strategy and learn how to spot, avoid and report scams during our free webinar.

Join our free webinar to explore:
- Common scams and how to spot, avoid and report them
- What to do if you're asked to pay by gift card
- How to protect yourself and your family
- And more.

REGISTER NOW!
Online Career Summit: NEW YEAR, NEW OPPORTUNITIES
Online Career Summit: NEW YEAR, NEW OPPORTUNITIES
January 26, 1-4p.m. ET

Put yourself in position to land a new job and join workers and job seekers from across the country. This come-and-go event allows you to pick and choose which parts you attend so you can get the tools and support you need.

Why You Should Attend:

- Watch webinars. Start off with the welcome address from our keynote speaker at 1:15 pm ET, then participate in a variety of on-demand webinars that will be available to view at any point during or after the summit on topics like preparing for a tough interview, training for in-demand careers and building a strong online presence.

- Learn from a career coach. View answers to frequently asked job questions and submit your own question for a response from a career coach. Also, sign up for a personal consultation with a career coach.

- Network with peers. Participate in live chats on various topics, including work and caregiving, creating an online presence, part-time work in retirement, and negotiating for a raise. You can join as many chats you'd like to network and share experiences with peers.

- Check out the companies that are looking for experienced workers. Learn about featured employers and view open positions with employers that have signed the AARP Employer Pledge, demonstrating their commitment to hiring an age-diverse workforce.

- Get job search resources especially for Veterans.

REGISTER NOW!
Learn Something New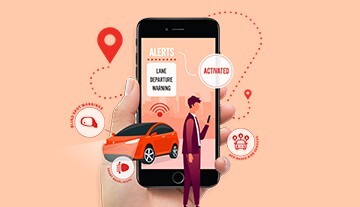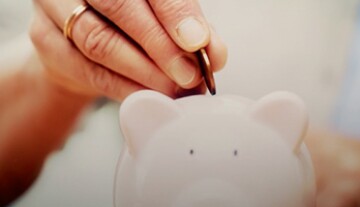 June 29, 2018 06:00 PM
For more resources and information on savings and planning visit https://www.aarp.org/retirement