Learn@50+ Homepage
Learn@50+SM
Get ready for what's next with AARP's no-cost, online educational programs including job search skills, family caregiving and new technology.
What's next? More ways to learn
Take advantage of the many tools, tips and resources offered by AARP - at no cost to you.
LEARN@50+ PODCAST SERIES
Helping you be ready for what's next.
Today's Trivia
Do you know the right answer?
Learn Something New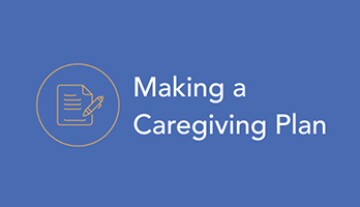 article
February 28, 2018 02:19 PM
Take this questionnaire to find out how.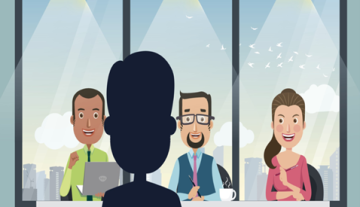 article
August 08, 2018 10:20 PM
Explore strategies to help you prepare for your next interview.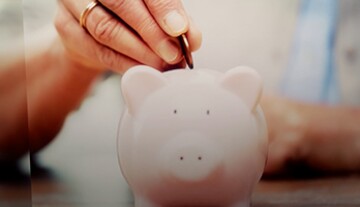 article
June 29, 2018 06:00 PM
How ready are you for retirement?