Learn@50+ Homepage
Learn@50+SM
Get ready for what's next with AARP's no-cost, online educational programs including job search skills, family caregiving and new technology.
What's next? More ways to learn
Take advantage of the many tools, tips and resources offered by AARP - at no cost to you.
LEARN@50+ PODCAST SERIES
Helping you be ready for what's next.
Online Career Networking Expo
Learn how to make part-time work.
Learn Something New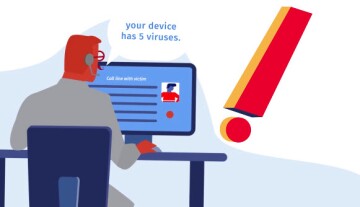 article
December 17, 2018 05:04 PM
Learn the difference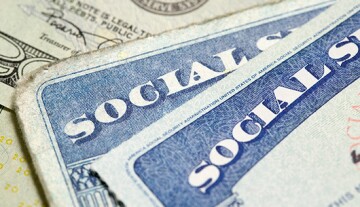 article
June 29, 2018 06:00 PM
Find out what you need to know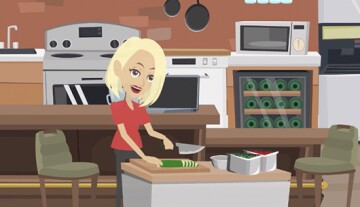 article
February 27, 2018 06:37 PM
Learn how