Social Security Teletown HallsSM
On Thursday, October 17 at 10 a.m. and 1 p.m. Eastern Time, AARP will host two telephone town hall conversations to talk about Social Security and the five most commonly asked questions: 1) applying for benefits; 2) survivor benefits; 3) spousal benefits; 4) the earnings limit; and 5) benefits for married couples.

Here are links to listen to the teletown hall recordings:

AM: October 17, 2019 @ 10:00 AM EDT
PM: October 17, 2019 @ 1:00 PM EDT

*Note: the recordings will be available 24-48 hours after the teletown halls air on October 17th.
Watch the interactive videos below to learn more about Medicare: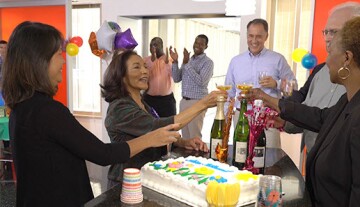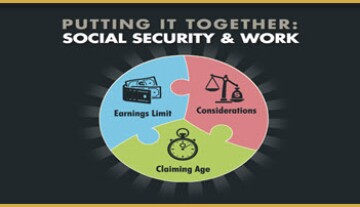 For more information and resources about Social Security, contact:

What's next? More ways to learn
Take advantage of the many tools, tips and resources offered by AARP - at no cost to you.
AARP MONEY MAP
Get your finances back on track.
AARP JOB BOARD
Find opportunities for
experienced workers.
CORONAVIRUS RESOURCES
Helping to keep you informed.