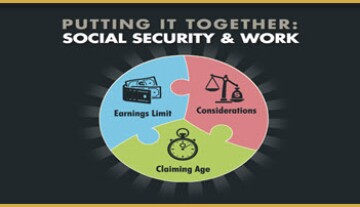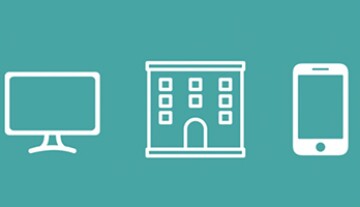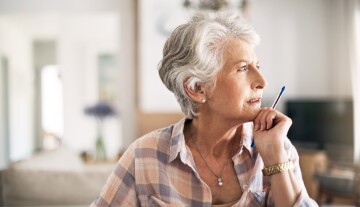 What You Need to Know about Social Security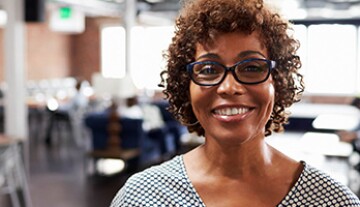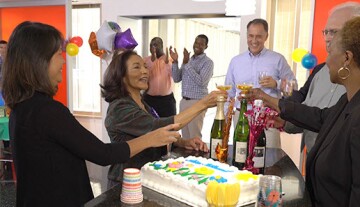 Social Security Webinar SeriesSM
These recorded webinars featured an interactive Q&A session where moderators answered commonly asked questions and live questions from attendees.
What's next? More ways to learn
Take advantage of the many tools, tips and resources offered by AARP - at no cost to you.
AARP MONEY MAP
Get your finances back on track.
AARP JOB BOARD
Find opportunities for
experienced workers.
CORONAVIRUS RESOURCES
Helping to keep you informed.