Starting a business can be challenging and rewarding, all at the same time. Understanding the risks, rewards, and opportunities to get a business launched is important for your entrepreneurial success.

To help you determine if being your own boss is right for you we've created videos and webinars that walk you through the steps of launching, financing and marketing a business.
Getting Started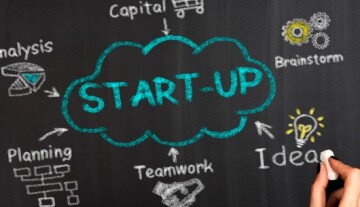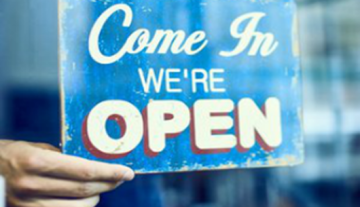 Learning Videos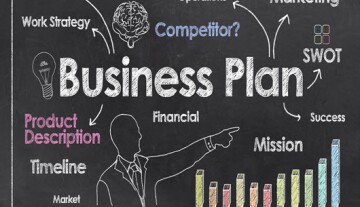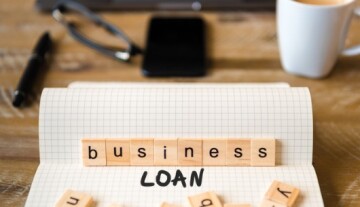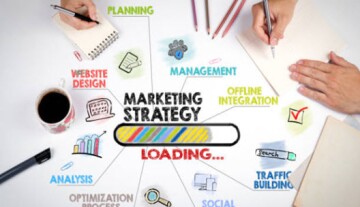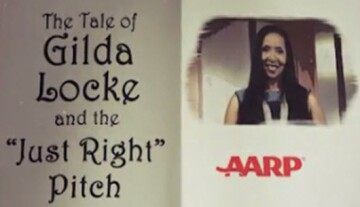 Interactive Video: Delivering the Right Business Pitch
What's next? More ways to learn
Take advantage of the many tools, tips and resources offered by AARP - at no cost to you.
AARP MONEY MAP
Get your finances back on track.
AARP JOB BOARD
Find opportunities for
experienced workers.
CORONAVIRUS RESOURCES
Helping to keep you informed.