AARP Driver Safety Quick LearningsSM
Whether you'll be behind the wheel or just enjoying the ride, be prepared for the road ahead with AARP Driver Safety's free educational resources on vehicles, driving and alternative transportation.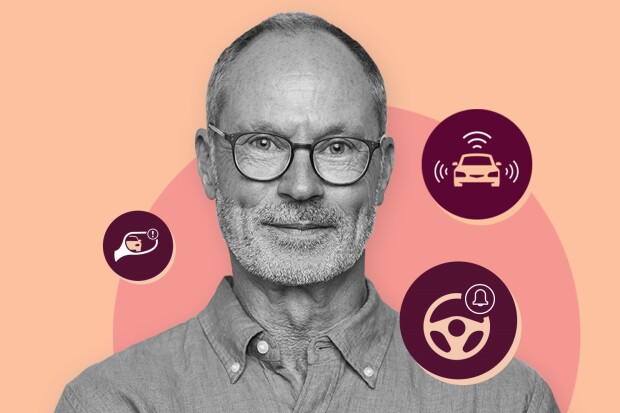 Watch this short video to learn how a Telematics app can analyze your driving habits and give you tips to improve your skill behind the wheel.
Featured Videos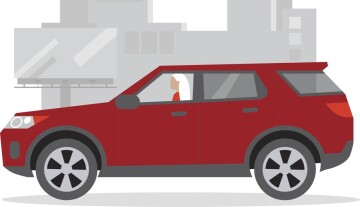 January 22, 2021 04:11 PM
Make sure your vehicle interior is adjusted for safety if your airbags deploy in a crash.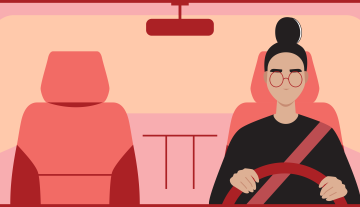 January 22, 2021 04:12 PM
Learn tips that can help you ensure optimal visibility when driving.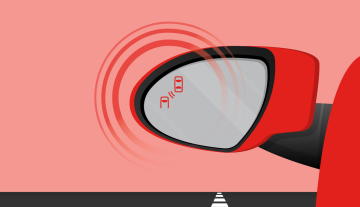 March 14, 2019 09:42 PM
Discover how these systems alert you when another car is in your blind spot.
Featured Resources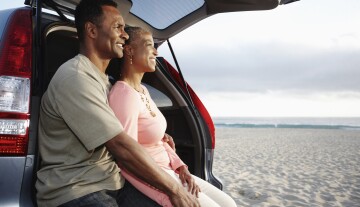 Search for vehicles that best fit your needs, while learning about the latest vehicle and safety features.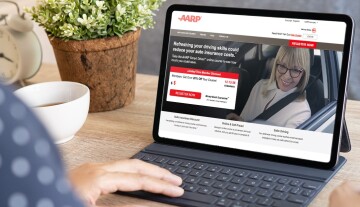 Refresh your driving skills from the comfort of home. You could even save on your auto insurance.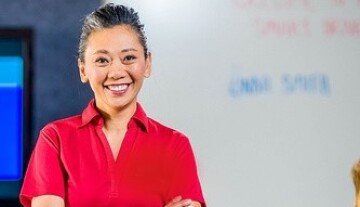 Become a part of the safe driving solution in your community by volunteering with us.
Vehicle Technology Videos
What's next? More ways to learn
Take advantage of the many tools, tips and resources offered by AARP - at no cost to you.
AARP MONEY MAP
Get your finances back on track.
AARP JOB BOARD
Find opportunities for
experienced workers.
CORONAVIRUS RESOURCES
Helping to keep you informed.