Beyond the Basics - Android SmartphonesSM
Watch and Win!
Now that you've completed our in-person workshop – WATCH the three interactive videos below and LEARN about using the phone app, how to backup your devices and location services.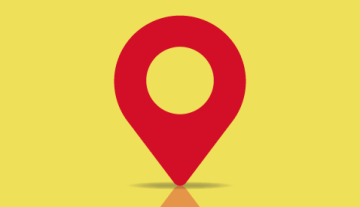 February 11, 2019 04:45 AM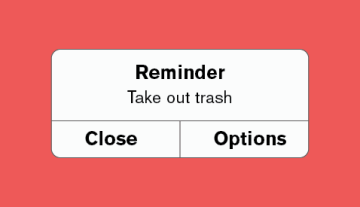 After you've completed the videos, share what you've learned in a short paragraph to enter for a chance to win $500!

NO PURCHASE NECESSARY. Open to legal residents of the 50 United States (D.C.) 18 years and older. Contest runs from 08/12/19 at 12:01 AM ET to 12/31/19 at 11:59 PM ET. Official Rules, for judging criteria and prize description. Void where prohibited. Sponsor: AARP

There's More to Learn Online!
Explore more interactive topics below. And be sure to check out our featured webinars, podcasts and other in-person workshops on this website!
Calendar
eBooks

What's next? More ways to learn
Take advantage of the many tools, tips and resources offered by AARP - at no cost to you.
AARP MONEY MAP
Get your finances back on track.
AARP JOB BOARD
Find opportunities for
experienced workers.
CORONAVIRUS RESOURCES
Helping to keep you informed.
Find more events and information in your local area
Choose State
Choose State
Alabama
Alaska
Arizona
Arkansas
California
Colorado
Connecticut
Delaware
District of Columbia
Florida
Georgia
Hawaii
Idaho
Illinois
Indiana
Iowa
Kansas
Kentucky
Louisiana
Maine
Maryland
Massachusetts
Michigan
Minnesota
Mississippi
Missouri
Montana
Nebraska
Nevada
New Hampshire
New Jersey
New Mexico
New York
North Carolina
North Dakota
Ohio
Oklahoma
Oregon
Pennsylvania
Rhode Island
South Carolina
South Dakota
Tennessee
Texas
Utah
Vermont
Virginia
Washington
West Virginia
Wisconsin
Wyoming