AARP Driver Safety Quick LearningsSM
Whether you'll be behind the wheel or just enjoying the ride, be prepared for the road ahead with AARP Driver Safety's free educational resources on vehicles, driving and alternative transportation.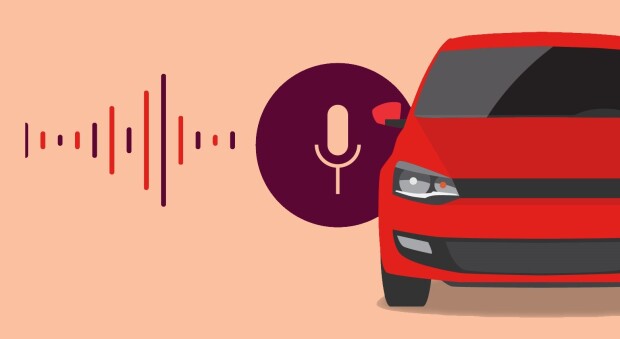 Learn how Voice Activated Systems can help you control some functions on your car with voice commands, so you can keep both hands on the steering wheel.
FEATURED QUICK LEARNINGS
Discover how sensors on the front of your vehicle can detect and warn you of a forward collison.

Watch how they may help you assess a parking space and may even enable your vehicle to park on its own.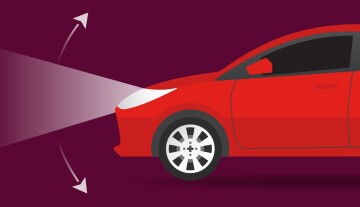 Learn how these smart headlight features can help you see better when driving at night.
AARP Smart DriverTEK Online WorkshopSM
Learn more about new vehicle safety technologies anytime with our free online workshop.

AARP Driver Safety Quick LearningsSM
Return to the Driver Safety Quick Learnings catalog to view other Quick Learning topics.
What's next? More ways to learn
Take advantage of the many tools, tips and resources offered by AARP - at no cost to you.
AARP MONEY MAP
Get your finances back on track.
AARP JOB BOARD
Find opportunities for
experienced workers.
CORONAVIRUS RESOURCES
Helping to keep you informed.