Learn how to keep you and your vehicle safe with these FREE videos from AARP Driver Safety.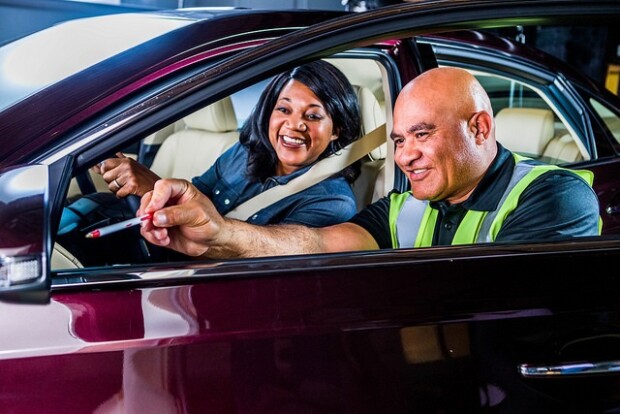 Find out how to get the best fit in your vehicle
and sit safely behind the wheel.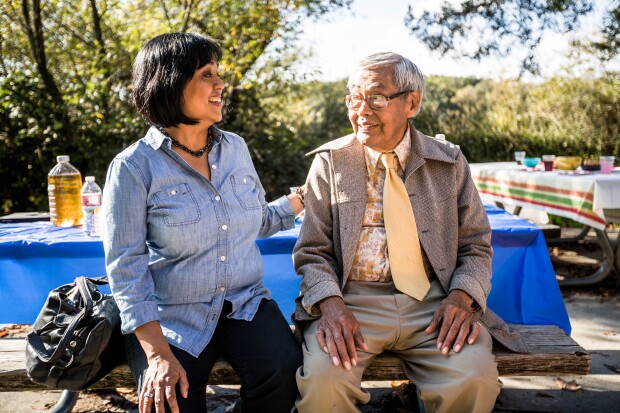 Learn how to have important conversations about driving and assess the driving skills of your loved one.
AARP Driver Safety Quick LearningsSM
Return to the AARP Quick Learnings Home Page to view other Quick Learnings topics.
What's next? More ways to learn
Take advantage of the many tools, tips and resources offered by AARP - at no cost to you.
AARP MONEY MAP
Get your finances back on track.
AARP JOB BOARD
Find opportunities for
experienced workers.
CORONAVIRUS RESOURCES
Helping to keep you informed.