Mobility & Transportation OptionsSM
Driving yourself isn't the only way to get around. Learn about other ways to stay mobile and independent when you decide to leave the keys at home with these short videos and workshops.
July 18, 2019 11:58 AM
Learn how easy it can be to find a ride for yourself or a loved one when you can't drive with these apps.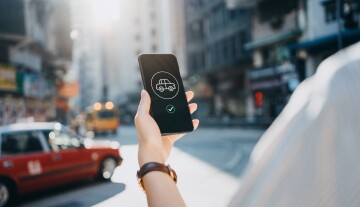 December 16, 2021 04:30 PM
Learn how to download and use a ridesharing app for times when you don't want to drive yourself.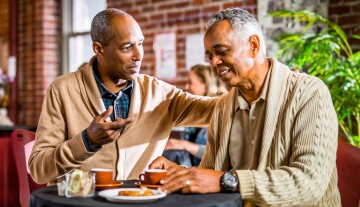 May 01, 2020 04:56 PM
Learn how to have important conversations about driving and assess the driving skills of your loved one.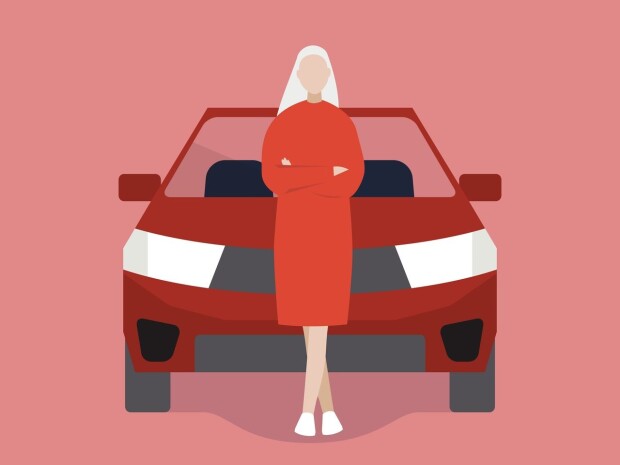 Volunteer and Rideshare Drivers, watch this 30-minute workshop to learn tips to help you give the best ride experience possible to 50+ riders. Certificate download available at the end of the workshop.
AARP Driver Safety Quick LearningsSM
Return to the Quick Learnings Home Page to view other Quick Learnings topics.
What's next? More ways to learn
Take advantage of the many tools, tips and resources offered by AARP - at no cost to you.
AARP MONEY MAP
Get your finances back on track.
AARP JOB BOARD
Find opportunities for
experienced workers.
CORONAVIRUS RESOURCES
Helping to keep you informed.