Sorting Fact vs. Fiction
Do you believe everything you see online? In addition to a wealth of helpful information, there are plenty of sensationalized headlines, misleading stories and even complete falsehoods circulating on the Internet, making it hard for even the most discerning reader to sort fact from fiction.
You can stay one step ahead of misinformation if you know the three most helpful questions to ask yourself while surfing the web. Our free webinar will equip you with simple tools and techniques you and your loved ones can use to verify what you see online.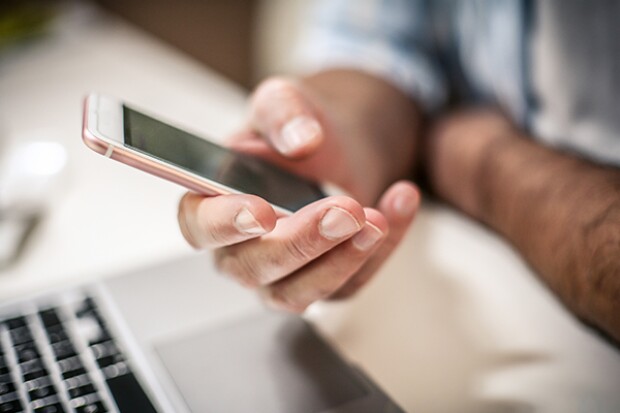 What's next? More ways to learn
Take advantage of the many tools, tips and resources offered by AARP - at no cost to you.
AARP MONEY MAP
Get your finances back on track.
AARP JOB BOARD
Find opportunities for
experienced workers.
CORONAVIRUS RESOURCES
Helping to keep you informed.