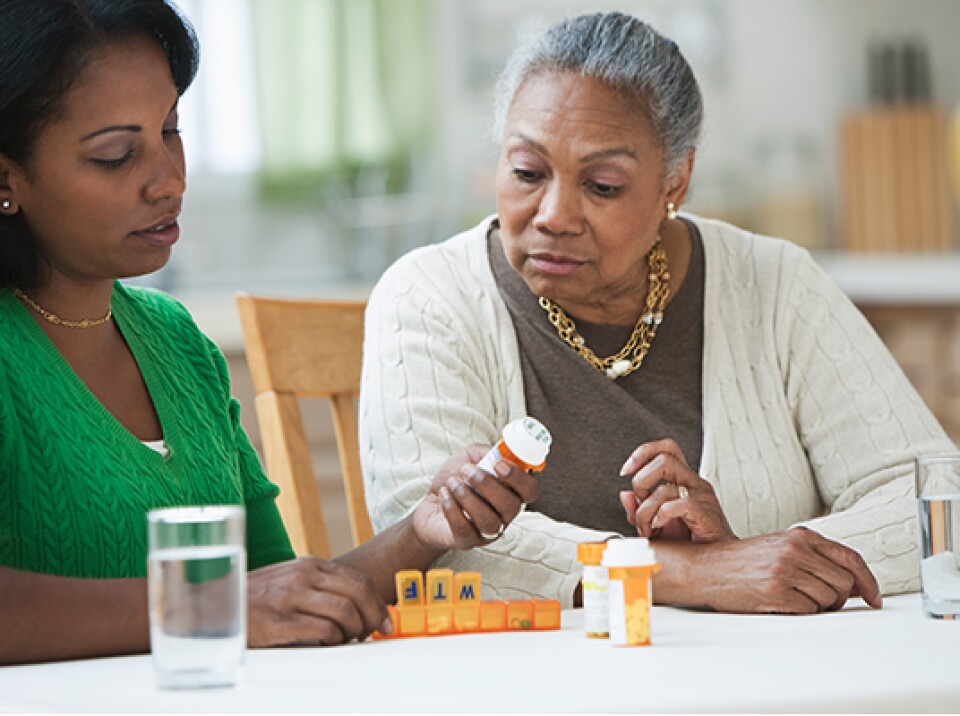 In-Person
Caregiving Workshops
IPL: AARP Careversations: Cedar Hill, TX 10/5/23, 6:00 PM CT
Thursday, October 5, 06:00 PM CDT
Caring for a friend, family member or loved one? Come take a break and get ready for what's next.
Join us for this lightly facilitated conversation about family caregiving:
Discover five key steps to aid you in your caregiving journey

Connect and exchange tips with fellow caregivers

Explore local caregiving resources available in your community
Register now!
What's next? More ways to learn
Take advantage of the many tools, tips and resources offered by AARP - at no cost to you.
AARP MONEY MAP
Get your finances back on track.
AARP JOB BOARD
Find opportunities for
experienced workers.
CORONAVIRUS RESOURCES
Helping to keep you informed.