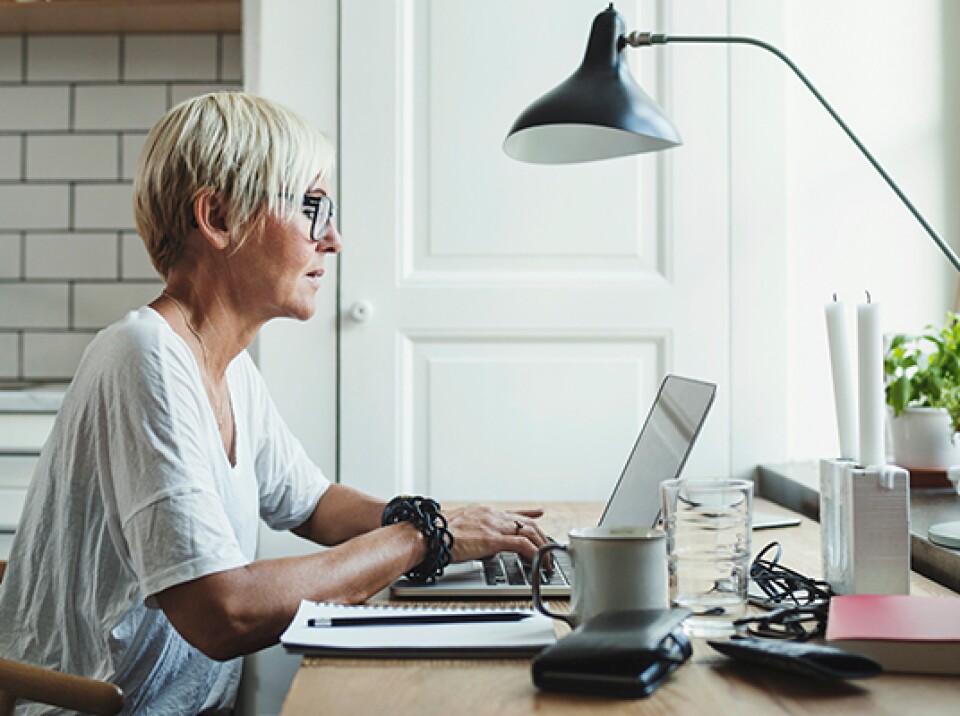 In-Person
Work & Jobs Workshops
50 Years of Hip Hop: Business Meets Culture
Thursday, August 31, 07:00 PM EDT
The connection between hip hop and entrepreneurship has been a game changer for the Hip Hop community. Join Shark Tank's Daymond John, iconic rapper and DJ MC Lyte, and Marginal MediaWorks CEO Sanjay Sharma for an exploration of hip hop's history and the influence it's had on entrepreneurship. Our speakers will share how hip hop has shaped their businesses, experiences and values. They'll discuss how the genre has changed the business landscape and influenced fashion, music, film and a community of new entrepreneurs. Tune in as we discuss: • Civil rights impact on hip hop's history • How hip hop shaped business and entrepreneurship • The importance of intellectual property in hip hop Register Now for this lively discussion on August 31st at 7 pm ET!
What's next? More ways to learn
Take advantage of the many tools, tips and resources offered by AARP - at no cost to you.
AARP MONEY MAP
Get your finances back on track.
AARP JOB BOARD
Find opportunities for
experienced workers.
CORONAVIRUS RESOURCES
Helping to keep you informed.