AARP Driver Safety Quick LearningsSM
Whether you'll be behind the wheel or just enjoying the ride, be prepared for the road ahead with AARP Driver Safety's free educational resources on vehicles, driving and alternative transportation.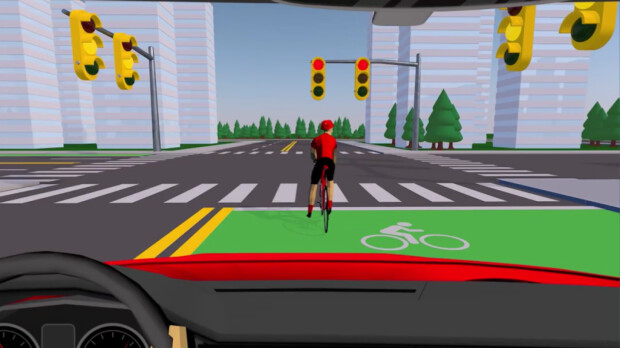 Learn about bike boxes and how they can help both you and cyclists to share the road safely.
FEATURED QUICK LEARNINGS
Discover how Diverging Diamond Interchanges can improve traffic flow and reduce the risk of crash.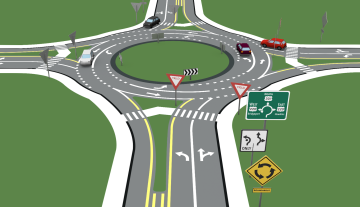 Explore the different signs and lane markings in a roundabout so you can navigate one safely.

Learn how a telematics app can analyze your driving habits and give you tips to be an even safer driver.
AARP Smart Driver Online CourseSM
Become a Safer, More Confident Driver. You could also save on auto insurance with the AARP Smart Driver course!


AARP Driver Safety Quick LearningsSM
Watch more quick learnings produced by AARP Driver Safety.
What's next? More ways to learn
Take advantage of the many tools, tips and resources offered by AARP - at no cost to you.
AARP MONEY MAP
Get your finances back on track.
AARP JOB BOARD
Find opportunities for
experienced workers.
CORONAVIRUS RESOURCES
Helping to keep you informed.